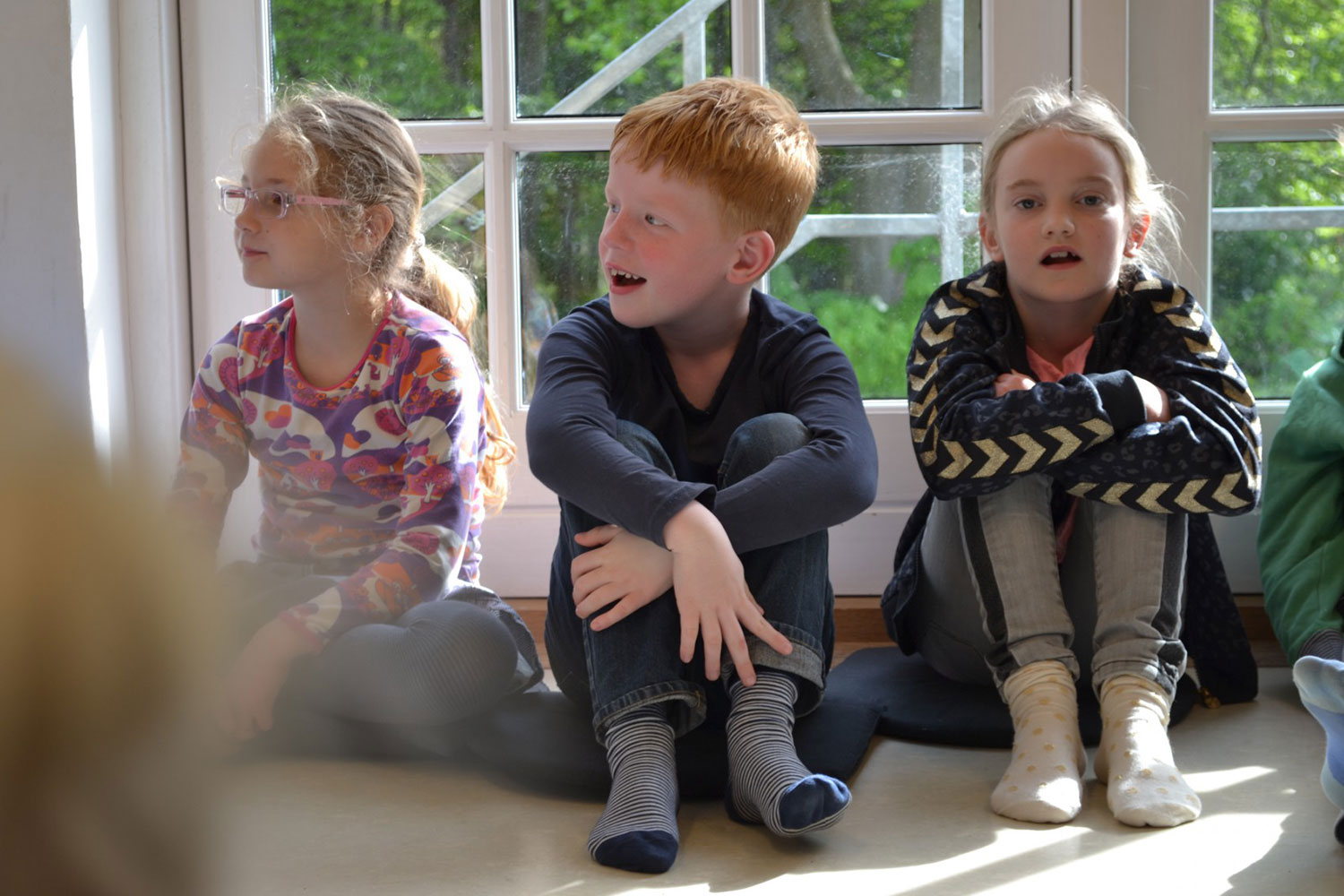 En god skolestart – 10 gode råd
Her op til skolestart i 2015 spurgte Søndagsavisen to skoleledere, hvilke råde de ville give forældrene op til skolestart.
Det blev til følgende råd:
1.      Lær banet at tabe
2.       Lær barnet ikke at afbryde
3.       Hav det basale i orden
4.       Gør barnet selvstændigt
5.       Lær barnet at sige pyt
6.       Tal pænt om andre
7.      Tal pænt om skolen – og bland jer ikke i undervisningen
8.       Stol på at barnet kan selv
9.       Barnet skal læse hver dag
10.   Kom på skolen
Jeg er ganske enig med de to skoleledere. Lad mig uddybe punkterne lidt.
I skolen, og i livet, kan man ikke altid blive nr. 1. Derfor skal barnet lære at tabe uden at tabe sig selv. De skal lære, at det er ok og selv kunne regulere sine følelser i en sådan situation. Træn gerne derhjemme – lad ikke barnet vinde i spil hver gang.
Barnet skal have det godt med at vente og ikke være i fokus. Der er 22 børn i klassen og alle kan ikke ses og høres hele tiden. De skal være selvberoende og have det godt med at blive "overset". Lær dem at vente og ikke afbryde hverken voksne eller andre børn.
Det basale er søvn, sund kost, en pakket skoletaske og lektierne lavet. Det giver barnet ro og overskud i skolen, når det ikke skal gå og være træt og urolig over at mangle sine bøger eller penalhuset. Hjælp med gode rytmer og struktur i hverdagen.
Robusthed kommer af at kunne selv. Hvad man kan forlange af et barn afhænger selvfølgelig af barnets alder. For de mindste er toiletbesøg, at tage sko/tøj på, hænge skoletasken op osv. et must. For de større handler det om selv at have styr på lektierne og komme velforberedt i skolen.
Alle møder livets store og små fortrædeligheder. Og skal kunne sige "pyt". Det handler igen om selvregulering, så følelserne ikke tager styringen. Man skal selvfølgelig ikke sige pyt til alt, men når man har glemt sin bog eller man ikke lige kan være med i en leg, så skal barnet kunne tackle det og komme videre. De skal blive frustrationsrobuste.
Når man bliver sur, irriteret eller bekymret, kan man komme til at sige noget knapt så pænt om andre. Det gavner ikke barnet at høre dårlige ting om andre børn, deres forældre eller lærerne. Det skaber en negativ skoleholdning, som hindrer barnets trivsel. Tal pænt om andre og er der brug for, at de voksne taler sammen, så gør man det.
Jo mere positivt man omtaler skolen, jo bedre trives barnet og jo bedre lærer det. Lad læreren undervise og bak op. Læreren ser helheden og ved, hvad der skal til. Læreren skal nå mange ting og har typisk kun 20 minutters forberedelse til en lektion og i snit 2 minutter pr. barn pr. lektion. Er man bekymret for barnets trivsel og udvikling, så kontakter man klasselæreren.
Stol på at barnet selv kan løse sine konflikter. Lyt til dit barn, men tag ikke altid affære. Det kan være, at de blot har brug for at lufte deres frustrationer uden forældreindblanding. Er der ting, som barnet ikke selv kan løse, så taler man selvfølgelig med skolen, som kan følge op og hjælpe.
Man lærer at læse for at læse for at lære. Derfor er det en god idé med 20 minutters læsning derhjemme hver dag.
Skolen har skole/hjem samtaler, forældremøder, sommerfest og lignende arrangementer. Kom, vær med, deltag. Det er meget afgørende for især de mindre børn, at der gøres lidt ekstra ud af fællesskabet i klassen, f.eks. at der organiseres legegrupper.
Det er ikke raketvidenskab at gå i skole. Møder barnet op dag efter dag 200 dage om året i 10 år, trives de, er der fornuftige voksne omkring dem, tilpasse krav og god klasseledelse, så kommer det næsten helt af sig selv. Gør jeres del og nyd så turen sammen med barnet. De er klædt rigtig godt på alle måder, når de skal videre til en ungdomsuddannelse.
August 2015/John