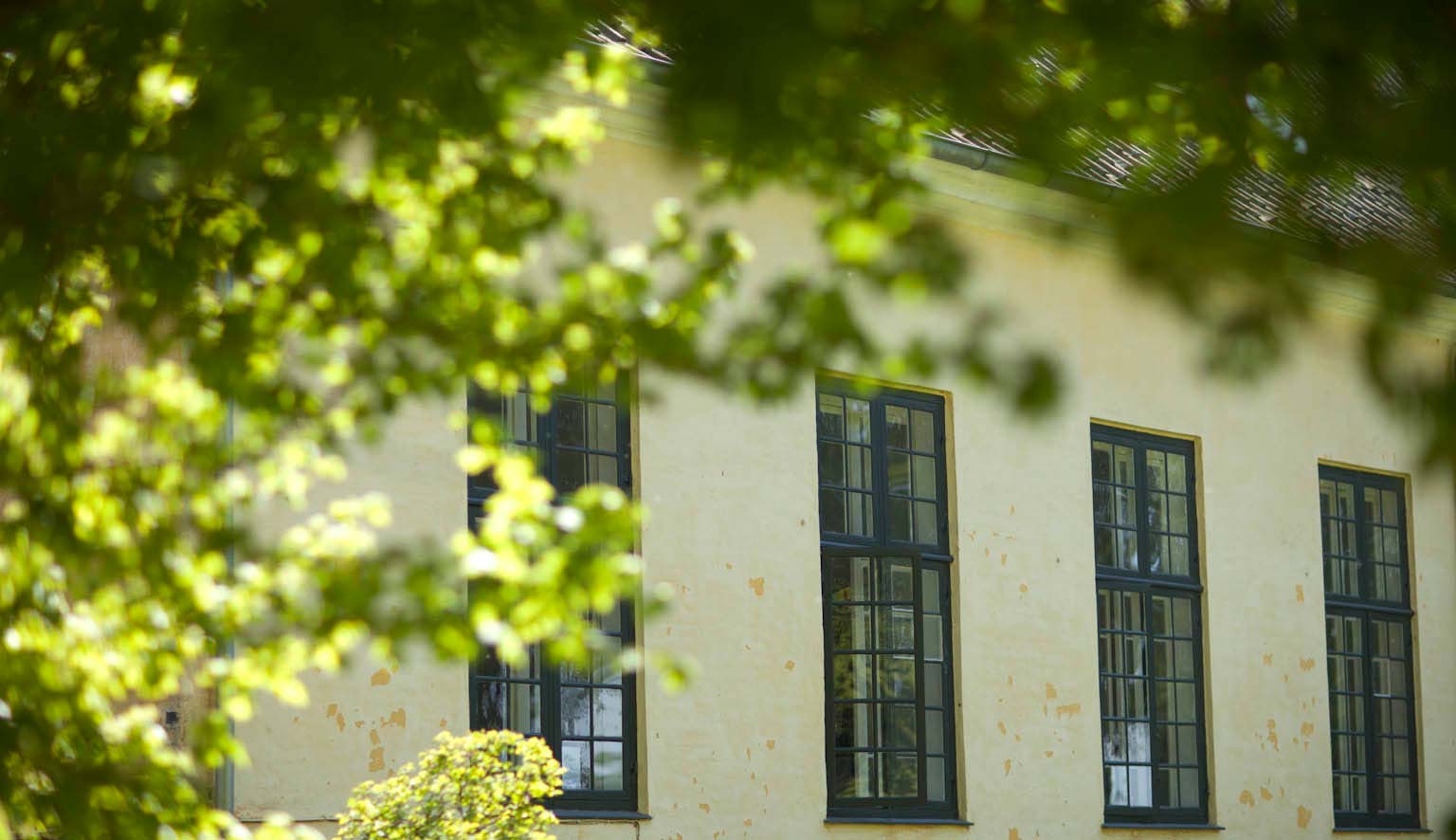 For meget fokus på egne børn! Eller .?
Overskriften er hentet fra skoleledernes formand, Claus Hjortdal, som mener, at forældre har alt for meget fokus på egne børn og deres behov. I stedet for på det fælles. Det er den evige diskussion om balancen mellem individet og det fælles. Hvor meget skal man tage individuelle hensyn, og hvornår skal deres tages hensyn til fællesskabet.
Kristendommens grundsyn på mennesket er, at hvert enkelt menneske er unikt, skabt med muligheder og evner, som vi skal bruge til gavn for os selv og for vores næste. Vi er skabt med en vilje og den skal vi sætte ind på at elske og gøre jorden til at godt sted at være. Det er både individet og det fælles. I kommunismen forfaldt man til at betone det fælles på bekostning af individet. Menneskets værdi blev devalueret og det blev legalt at skille sig af med dem, som man ikke var enige med. Liberalismen forfalder til et for stort frirum til individet og glemmer det fælles ansvar. Det bliver let den stærkes ret og alle værdisættes ud fra, hvad de kan yde og præstere. Kristendommen vil et både og.
Hvad betyder det så i klasserummet? Det betyder, at vi her på skolen går langt for individets ret, også til at være anderledes, men ligeså ønsker at styrke det fælles. Det betyder så, at forældrene skal give lærer og skole ro til at skabe rammerne for klassen. Ingen indblanding eller politiske aktioner, hvor man vil ind og styre og bestemme. Læreren er tæt på hverdagen og leder klassen. I samspil med kollegaer og ledelsen. Og nogle gange også eksterne konsulenter, hvis det er nødvendigt. Det giver en god klasse, det giver en god skole.
Forældrene er vigtige aktører, først og fremmest ved at vise tillid, bakke op om skolens holdninger og give plads til, at ens barn ikke altid får retten på sin side, men skal "slibes til" i et fællesskab. Man er også vigtig i at åbne favnen op for at invitere kammeraterne hjem og skabe gode oplevelser for klassen uden for skoletid, i den grad man har tid og overskud til det.
Hvad hvis man så er bekymret eller ikke enig i det, som læreren vælger. F.eks. hvem ens barn skal sidde ved siden af. Så må man tage dialogen. Og nogle gange acceptere, at læreren ser anderledes på det. Det er vigtigt, at der er stor respekt for lærerens ledelsesrum og ledelsesret. Det gavner alle børn og skaber den bedste skole.
Jeg ved, at mine lærere lytter og altid er åbne for gode ideer. Men jeg ved også, at det som stresser mest (og dermed tager ressourcer fra undervisningen og samværet med børnene), er forældre, som bliver meget insisterende og ihærdige, og som vil have ret. Det er i min skolelederoptik ikke ok. Man kan være uenig. Helt fair. Men det er mine læreres ret at lede (og dermed bestemme). Ligesom forældrene har retten til at lede og bestemme derhjemme. Det blander vi os ikke i.
Det er måske lidt gammeldags og konservativt, vil nogen mene. Ja, de har nok ret, men min erfaring siger mig, at man på den måde får den bedste skole, til gavn for børnenes læring og trivsel. Og for øvrigt har man i Finland, som altid topper de internationale lister over bedste skole, den lille sjove regel, at forældrene er forment adgang til skolen, når der undervises. Lærerne skal have ro til deres vigtige arbejde.
Det handler om at respektere den fine arbejdsdeling mellem skole og hjem.
Og til sidst, hvis en og anden synes, at det lugter af sure opstød, så er jeg pavestolt over, hvor stor en tillid og opbakning, vi vises på Billesborg af forældrene. Det er forbilledligt. Og sådan skulle det gerne blive ved med at være.
John/maj 2016