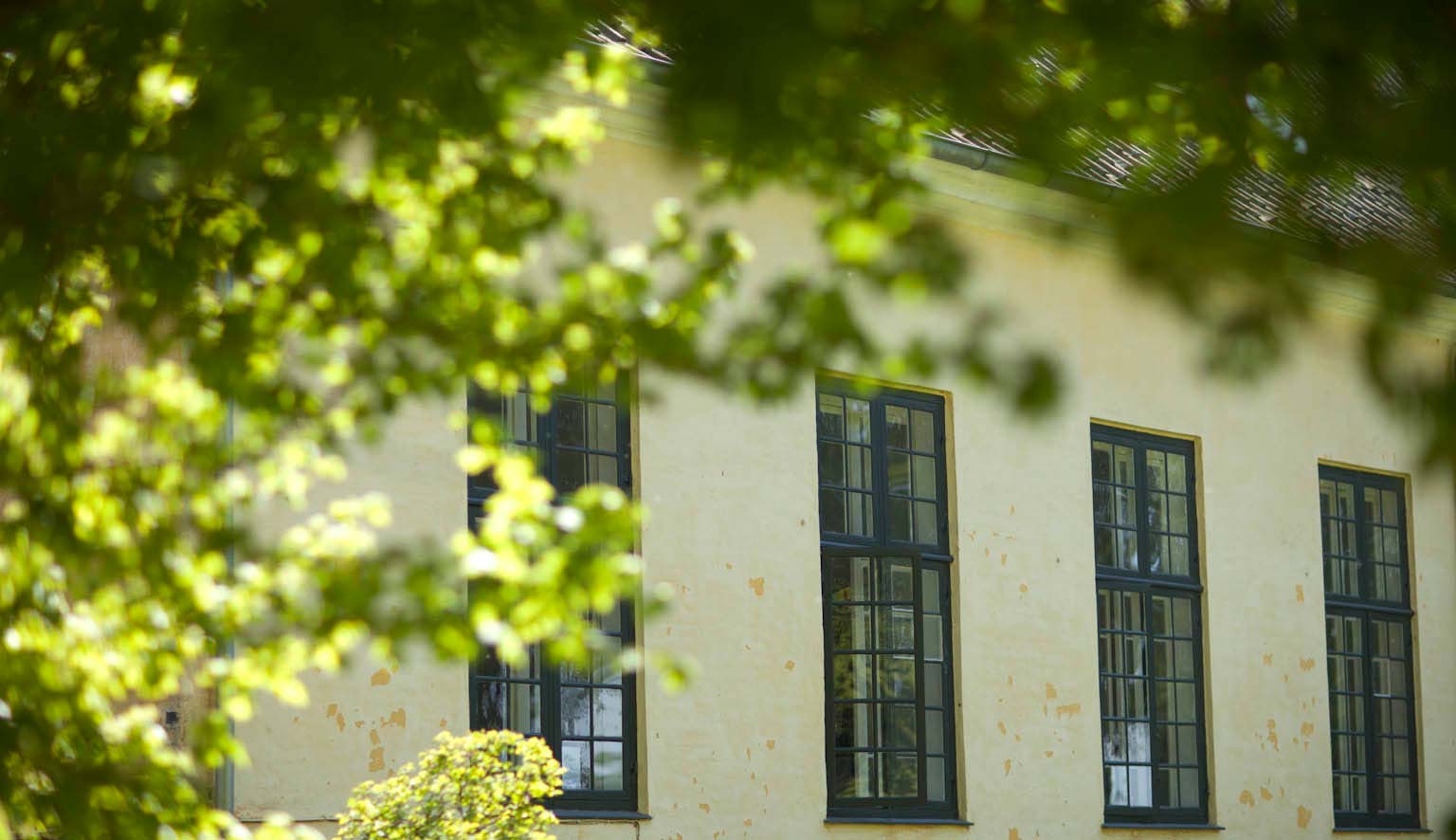 Håb i håbløsheden
Jeg har lige hørt en lydbog af hospitalspræst (i 30 år), Preben Kok. Skæld ud på Gud, hedder den.
Han forsøger et sted i bogen at beskrive forskellen på psykologens og præstens opgave. Hvis livet er Vesterhavet, så kan psykologen bevæge sig sammen med et menneske ud til den tredje revle. Man går ud med vand til knæene. Første revle. Man går ud med vand til maven. Anden revle. Man går ud med vand til halsen. Tredje revle. Og så går den ikke længere. Psykologen forsøger med rette og ofte med succes at hjælpe mennesket med det, som de kan få kontrol over. Tænk positivt! Kunne man se sit liv på en anden måde? Vælg! Men præsten går med ud hvor mennesket ikke kan bunde. Ud mod fjerde revle. Det er usikker grund. Der er ingen kontrol, der er ingen muligheder, kun afmagt (dvs. ingen magt).
Preben Kok påstår, at præstens opgave er at tage håbet fra mennesket. At gå med ud i håbløsheden og lade alt håb fly. Underligt tænker man. Er kristendommens opgave ikke at tilskrive mennesket håb? Han mener, at når vi accepterer håbløsheden, frigøres vi fra angsten. Men kun hvis vi kan give en anden skylden end os selv. Vi skal give Gud skylden. Skælde ud på Gud. Give ham ansvaret og kontrollen for det håbløse som kan overgå os.
Vi lever i et præstationssamfund. Vi skal yde, gøre en indsats, kræve noget af os selv og hinanden. Det er fint og godt. Det hører sig til. Men der er også en anden side af mønten. At lade nåde gå for ret. At ikke have styr på noget som helst, at være ude af kontrol, at være barmhjertige og ikke tilskrive hinanden ansvaret og skylden.
Vi har alle oplevet eller kommer til at opleve, at livet kommer ud af kontrol. Sygdom, ulykker, ting der mislykkes. Død. Så skal man ikke påtage sig ansvaret, men skælde ud. På Gud. Og når vi gør det, fortsætter samtalen med Gud som regel. Og så opstår det mærkelige, at håbet kommer tilbage. I kristendommen slutter livet ikke med døden. Det mest håbløse, døden, slutter med en opstandelse. Med livet. Sådan er det også i naturen. Når et frø sås og dør i jorden, opstår der nyt liv.
Børn skal i overført betydning møde både psykologen og præsten hos os forældre. Vi skal hjælpe vores børn med at få kontrol over deres liv, alt det de kan. Udvikle sig, evne at tage ansvar, gøre en indsats. Samtidig skal vi hjælpe vores børn med at leve med kontroltab. Der er en anden, som har kontrollen. Det er Gud (nogle vil kalde det skæbnen, fint med mig, men det er svært at skælde ud på skæbnen). Vi skal ikke have styr på det hele. Det er befriende som menneske, at vi ikke skal være små guder, men blot mennesker. Og det skal vi så til gengæld koncentrere os om.
Og når vi så ved, at Gud er kærlighed og i kristendommen fremstilles som vores far. Ja, så kan det jo ikke gå helt galt.