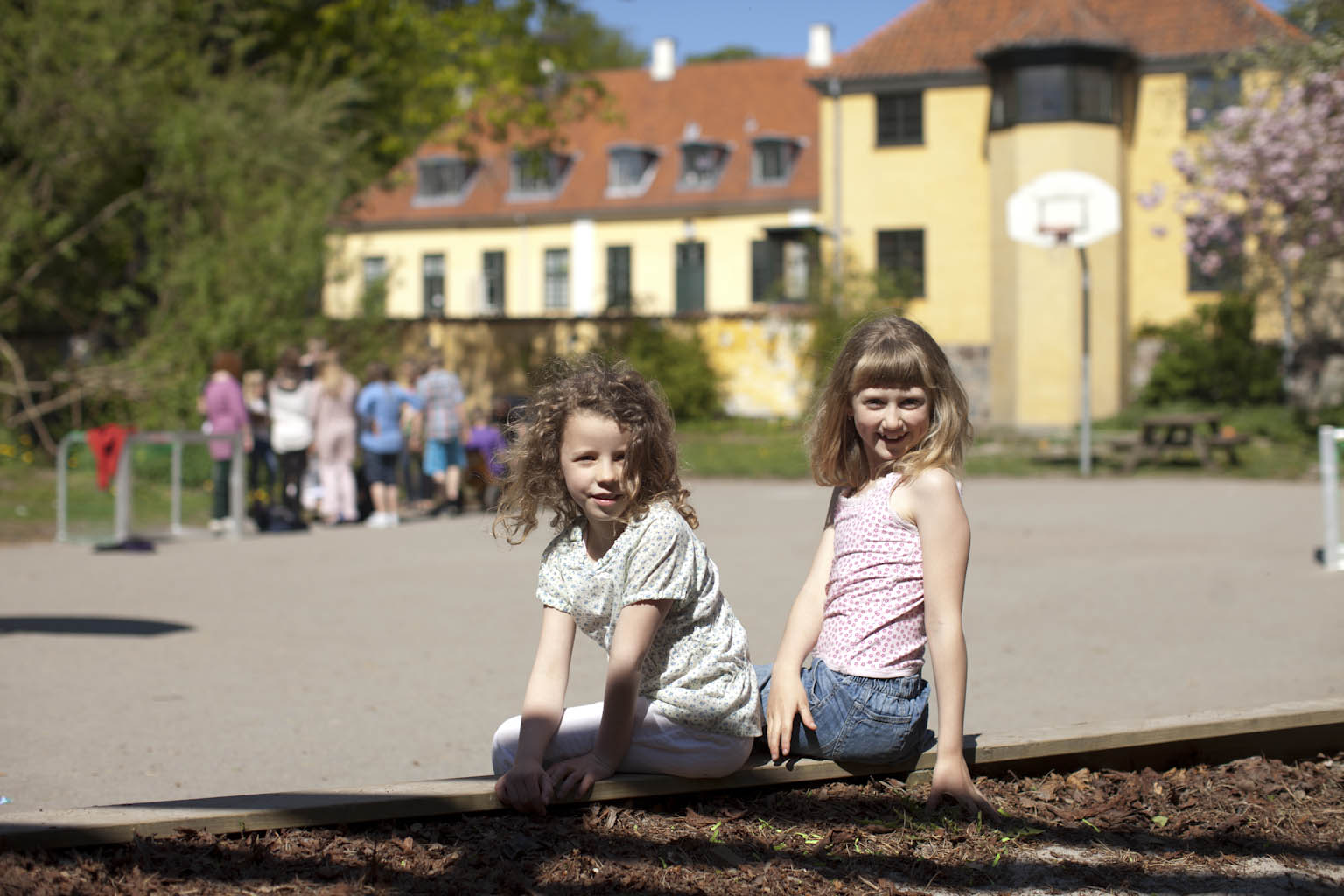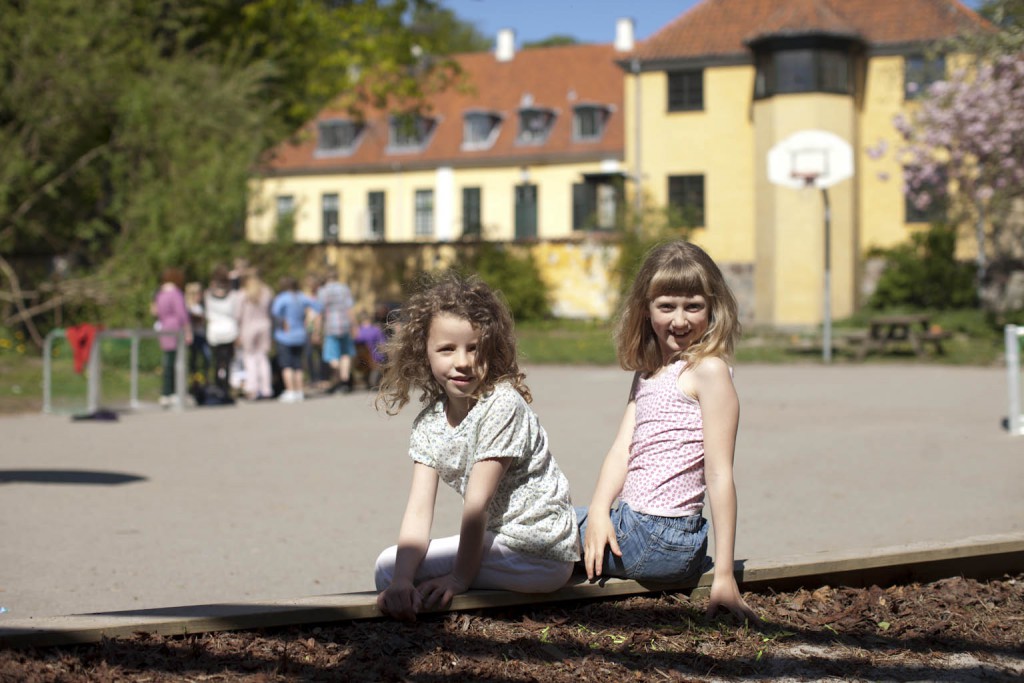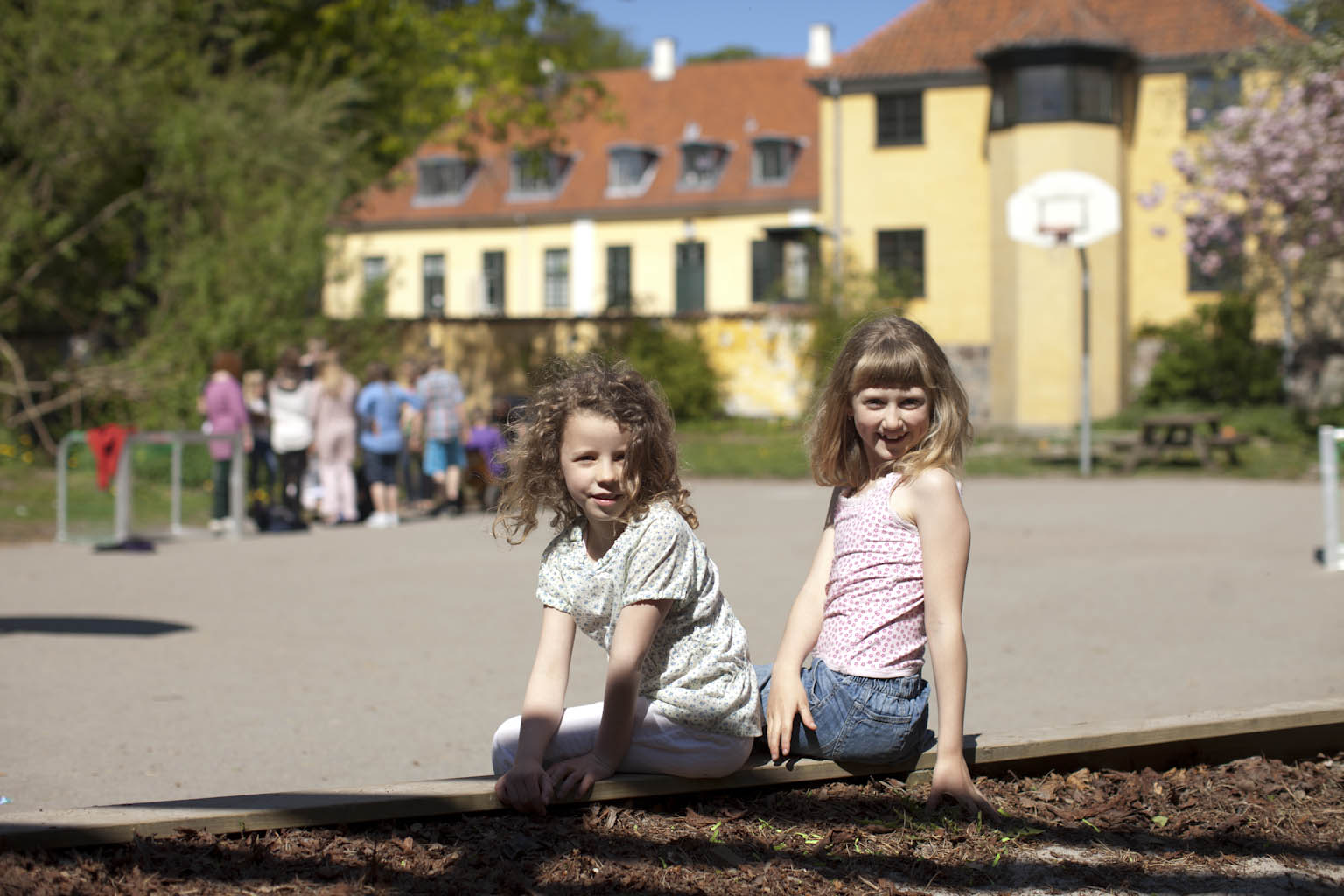 Børnene skal have det bedste
220 børn og 30 medarbejdere har deres daglige gang på Billesborgskolen. "Børnene skal have det bedste" – et motto vi med al vores energi lægger os i selen for at opfylde.
Det skal være godt, lærerigt, udviklende og spændende at gå 10 år på Billesborgskolen. Vi tager vores "generationskontrakt" alvorligt. Erfaring, viden og færdigheder skal gives videre til næste generation, så de både har et fundament og værdier de kan bygge videre på og som udgangspunkt for selvstændighed og deltagelse i et samfund med frihed og folkestyre.