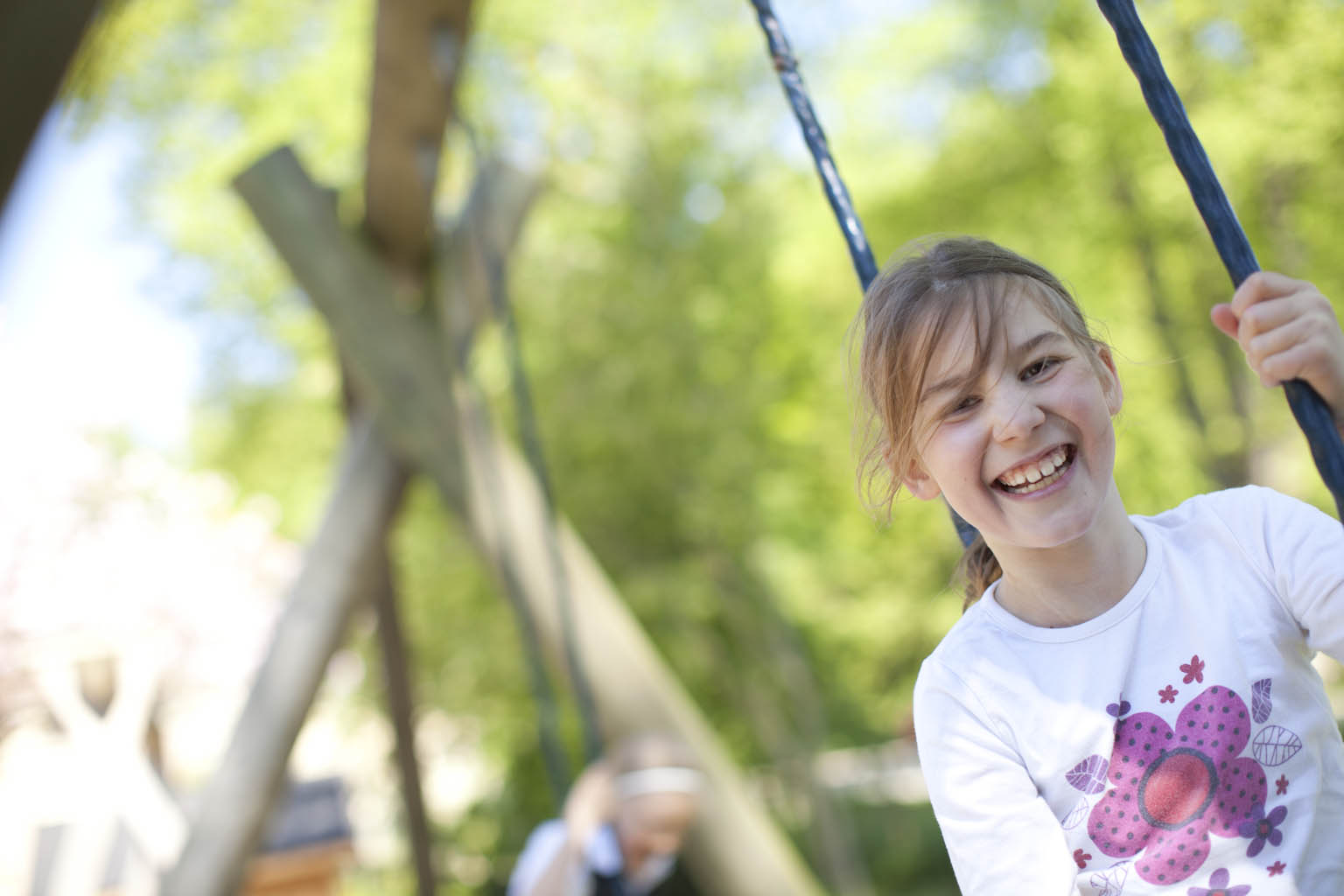 Kursus for nye forældre
Tirsdag den 24. september kl. 19 har vi vores obligatoriske kursus for nye forældre. Det er en spændende og vigtig aften, hvor vi går lidt mere i dybden med, hvordan vi er skole, skolens opgave, jeres opgave som forældre, menneskesyn, historie og at det at have et skolesøgende barn ikke er raketvidenskab. De skal nok klare det.
Børnene skal have det bedste – og det får de, når vi som skole og forældre arbejder godt sammen om opgaven.
Tilmelding til billesborgskolen@billesborgskolen.dk